"Everybody's trying to make a lasting impression. A prospect's first impression might be your website." - Samantha Hudeck, Manager of Administrative Services, FeneTech

Today's B2B buyers are browsing websites before picking up the phone, and a staggering 64% of US consumers feel that companies have lost touch with the human element of customer experience.

How can you show your attention to customer service when your prospects aren't picking up the phone? For one thing, you can give your sales and service teams a portal to communicate to your visitors: live chat.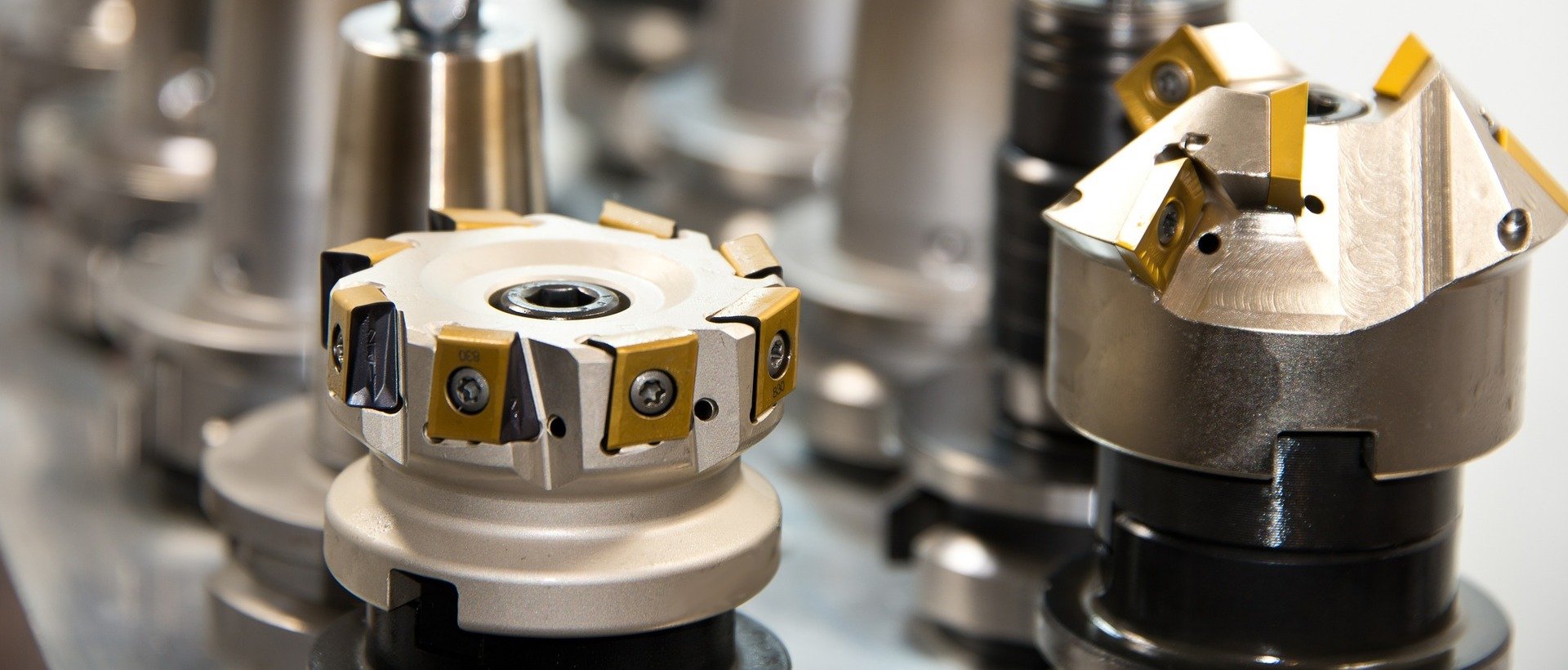 Whatever your industrial service, live chat could help you talk to your customers.
The instantaneous nature of chat lowers the barrier to start a conversation with your business. Strengthen the connection with your visitors by showing there are people ready to help. Live chat bypasses the impersonal inertia of forms: it's almost like you're standing there in front of them!

I don't need to tell you how critical relationships are for your industrial business. Many of you have already told me! Being easy to access, anticipating your lead and customer needs, and connecting smoothly with suppliers can set you apart. Live chat helps you do this right from your website.

Up next, I can't wait to introduce you to six industrial businesses from heating to fenestration. They're scoring new leads and dealers, providing top-notch customer service, and increasing sales… all while giving their businesses the human touch.
Industrial businesses using live chat
1) VPS Underfloor Heating is a Scotland-based supplier of commercial and home heating. Their lean customer service team prioritizes a hands-on, human approach.
Top benefits they've seen from live chat
a more manageable flow of inquiries
can see inside customers' shopping carts with their WooCommerce/Olark live chat integration and offer personalized assistance
frees up the phone for larger/complex orders
Davis James, Marketing Manager, says, "We can put more time into closing an order for, say, £2500, rather than stuck on the phone with a few people making £50 orders. [Live chat]'s instantaneous interaction is both useful for customers and us."

2) Portable Air is a US climate control and power generation supplier. They use live chat together with their WooCommerce platform.

Top benefits they've seen from live chat
clinch big opportunities
easy adoption by sales team
suits some customers' preference better

Christopher Dunkin, General Manager, says, "We have won some very large opportunities through live chat. It's clear that there is a segment of customers we want to do business with that prefer live chat to the other forms of communication we make available to them."

3) Command Alkon is a global business that makes software for construction materials suppliers and buyers, automating end-to-end operations.

Top benefits they've seen from live chat
reduces barrier to conversations
informs additions to their website messaging
quick answers and routing to the right person

Luke Ferguson, Marketing Technology Specialist, says, "Olark [live chat] reduces the barrier to an initial conversation with us. Website visitors can easily type without having to pick up the phone and call. It makes it very easy for potential customers to ask questions and figure out if our products are right for them."

4) FeneTech makes enterprise resource planning (ERP) solutions for the fenestration industry, to run processes from start to finish.

Top benefits they've seen from live chat
reach website leads they might have missed out on before
easily answer virtual trade show questions
stand out in industry for being accessible

Samantha Hudeck, Manager of Administrative Services, says, "Everybody's trying to make a lasting impression. A prospect's first impression might be your website. If they have to click through 3 different pages to get contact info, are they going to get turned off? Whereas if chat pops up, they can say, 'This is great, they're here for me.'"

5) Mactech, Inc. provides off-site machining services, including constructions and minor and major repairs.
Top benefits they've seen from live chat
aids customers who don't want to pick up the phone
answer questions easily
direct leads to the right resource

Luke Wittenbraker, Marketing and Sales Director, says, "I chose Olark because of its simple implementation and its ability to create another avenue for potential customers to reach us when they need us. Some customers don't want to pick up the phone, and contact forms don't always give immediate gratification."

6) US Duct is a US-owned and operated ductwork manufacturer.

Top benefits they've seen from live chat
get good end-user leads
gain new dealers
provide better, quicker customer responses
Liz Wallace, Marketing Specialist, says, "The live chat feature has allowed us to give an even better customer experience—quick responses lead to happy customers! It has added an extra form of contact for customers and prospects who might prefer the chat feature over a phone call or email.

"[Olark] has proven to be a good way to accumulate end-user leads that we send to our dealers, satisfying them and making them more enthusiastic about working with us. We have also gained some new dealers using the chat feature."

Ready to build stronger relationships and grow your lead pipeline today?