As we think about Mother's Day, it's the perfect time to gather some of our favorite leadership resources for women in higher ed administration, many of whom work the so-called Second Shift.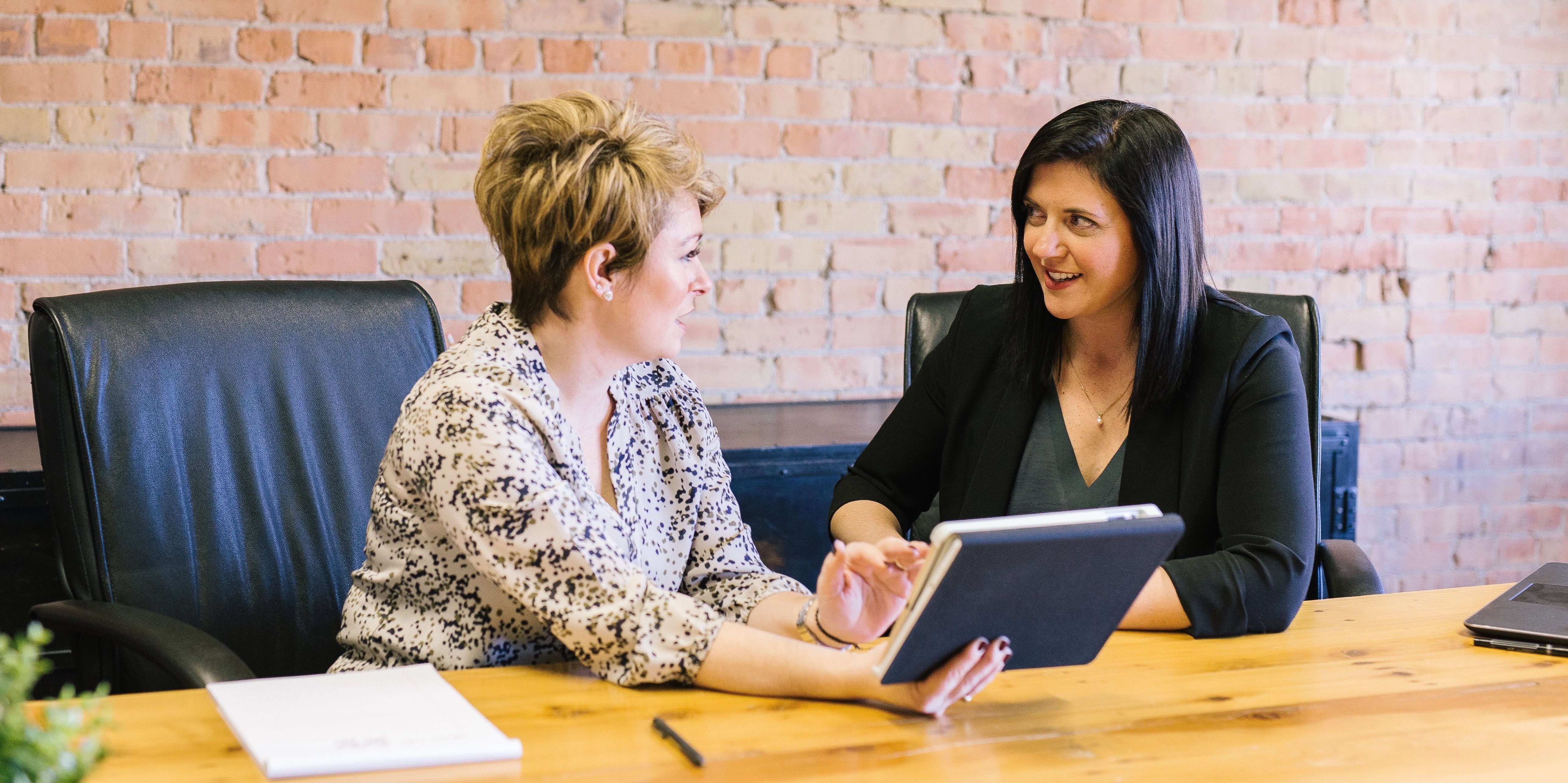 We've pulled together a mix of organizations and content that we hope will inspire and empower you!

This monthly practitioner's news journal for women working professionally in higher education aims to "enlighten, encourage, empower, and enrage women on campus," and has been publishing issues for over 20 years. Their site also offers a higher ed job board.



Why it's worth your while:

The plentiful articles in the archives could give you insights or perspectives in your work. Or you might spot your next opportunity!
HERS Network—short for Higher Education Resource Services—is a leadership development and research organization that works to gather a diverse network of women-identified leaders in higher ed.



Why it's worth your while:

HERS offers both leadership programs and networking opportunities (including online options) for all career stages. Build on your skills or meet your next mentor. Hosted by the company EAB, the HIGHER event series works to foster professional development conversations amongst women of higher ed.



Why it's worth your while:

Currently many of the events are free online webinars, which could help you build your national network of women in the industry, or just give you a few job-related nuggets.


This concise but meaty article from a few years ago deftly summarizes some of the challenges facing mothers in higher education, the author's personal experiences, and opportunities for campuses to better support their work.

Why it's worth your while: If you haven't already heard from other mothers in the space, this article may both validate your experiences and inspire you. Or if you are further along in your journey, you might see ways to support campus services that could lift up the next generation.

This long-form, scannable piece quickly takes you through highlights and data from the past, present, and future of women's leadership in universities.



Why it's worth your while:

Interesting stats and infographics on key skills in higher education leadership, types of available positions, and more. You may get a sense of what your peers are experiencing and find the list of leadership resources useful.


The American Council on Education (ACE) facilitates a Women's Network of networks (with a chair in each state overseeing that state's network) which supports women in higher education. Each state's network gets some support from ACE.

Why it's worth your while: We recommend checking out ACE's directory of state networks. If you have an active chapter, it could help support your career advancement and connect you to your local women's network in higher education.

Any great resources we missed? Let us know and we may add them!

Want a downloadable ebook with these resources for women in Higher Education Leadership? Fill out the form below:
---
Speaking of resources… did you know that adding live chat on your college's website can lead to seriously improved results for enrollment, student retention, and more? We're not too modest to recommend it as part of your toolbox!

Read more about what live chat looks like for higher education here. Also, get your free checklist for a successful live chat launch below.

Continue our series for higher ed pros: