Tracking higher education key performance indicators (KPIs) is a little like lifting weights… you might have no desire to do it each day, but by the end of the month or year, you're really glad you did!

Jokes aside, I'm willing to bet that you and your team already track a lot of KPIs. Whether you're in enrollment or student services, collecting data is a valuable part of making strategic decisions in universities.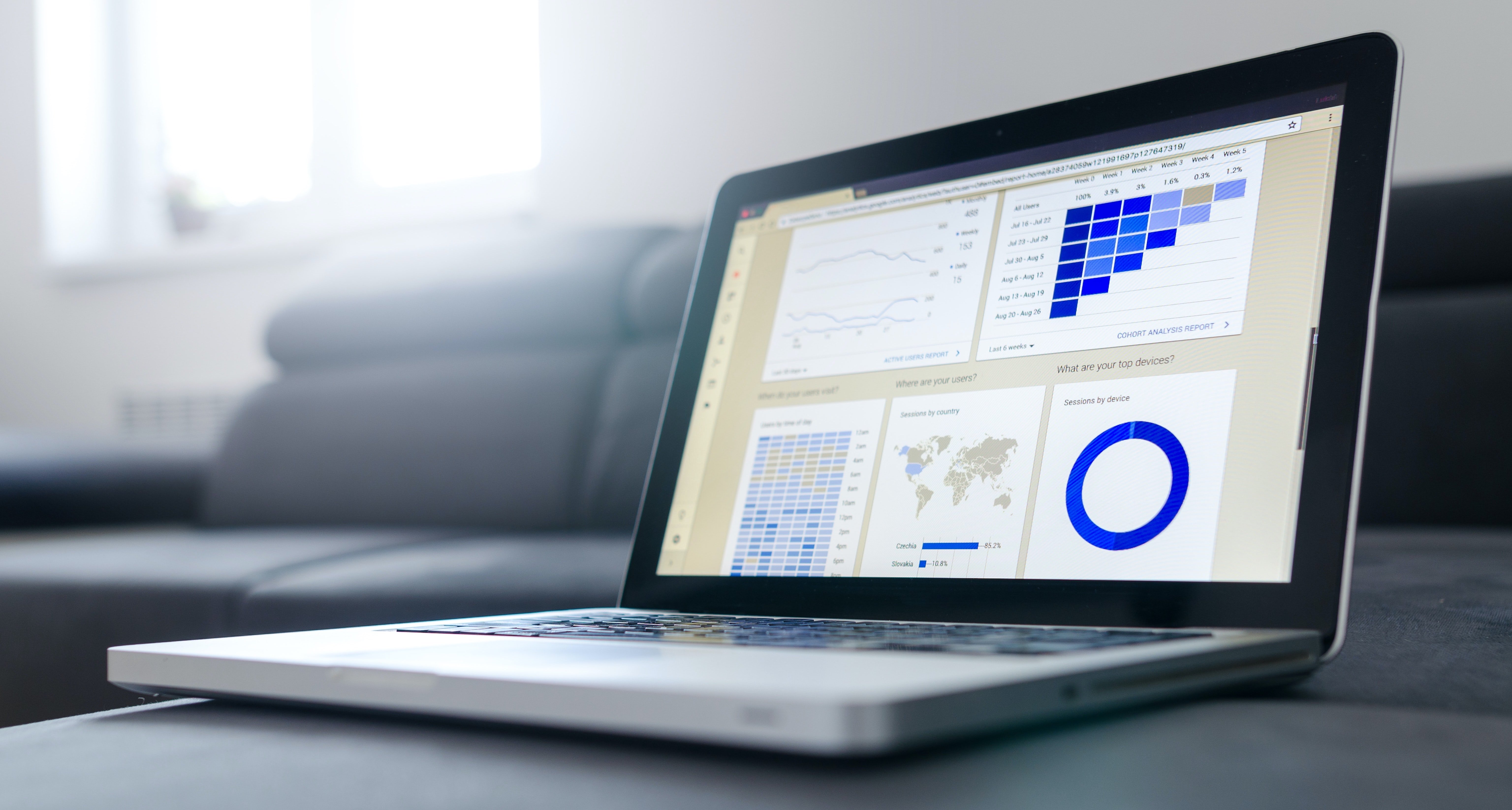 If your department is thinking about live chat (or already uses it!), it's a good idea to plan KPI tracking within chat too, so you can make the most of every communication.

Here are a few great KPIs to consider—which you may be measuring in other ways already—and tips to track them using live chat!
Enrollment yield: This is the percentage of your applicants who are accepted that enroll, especially as full-time students.

How to track effects of live chat: It's helpful to integrate your live chat tool with a CRM like Slate or Salesforce (Olark offers both integrations). Within your chats and within your CRM, you'll then be able to follow your applicant journeys and see how much chat moved the needle in terms of their application, ongoing questions, and conversion.


One-year retention: This metric looks at retained students after a year, or how many freshmen become sophomores at your university. 


How to track effects of live chat: Some colleges like to integrate live chat into their student portal. This is an easy way of adding live chat support to an area students already go to for help. One idea is to look at the simple number of chats per student in your CRM and compare retention rates for students who did versus didn't use chat, or heavy chatters vs. light ones, to understand how chat affects your retention. If you use chat tags, you can also examine how their topics of interest might affect retention.


Graduation rate: This indicator is the percentage of your students who graduated out of all your attending students.


How to track effects of live chat: Similar to retention, you can track the number of students who used chat and what they used it for, to understand what heavy usage means and what topics they may need the most help with. You can also review transcripts and see if there are clues from live chat as to what helped retain students. As well, you can report on chat using your CRM to see usage patterns. Do students tend to use chat particularly during certain times? Are there needs you could proactively address?


Student engagement: This is a measure of how much your students are using college services, counseling, and so on.

How to track effects of live chat: Some student services departments find operating live chat beneficial. For example, some colleges use Olark at their career center to assist students remotely, whether they come into the office or not. You can look at live chat as one of your touchpoints including phone or in-person meetings, and see if some students show patterns of greater engagement through live chat versus other means. You can look at comparisons of engagement before and after the introduction of live chat.


Fundraising: This is a measure of dollars raised for your university.


How to track effects of live chat: You might decide to use live chat as one avenue for alumni and parent engagement. As time goes on, this service is becoming more appealing to these generations. When reviewing your chat history, you could compare donors who have communicated via live chat versus by phone or postal mail.


Customer service performance: This measure could look at different aspects of customer service, from time to resolution to customer satisfaction (CSAT is a popular measure).


How to track effects of live chat: You may already be tracking your phone or email customer service using specific metrics. You can also look at your built-in live chat reporting to see your top-performing agents by chat volume, time to resolution, and satisfaction scores from students (if you include a post-chat survey).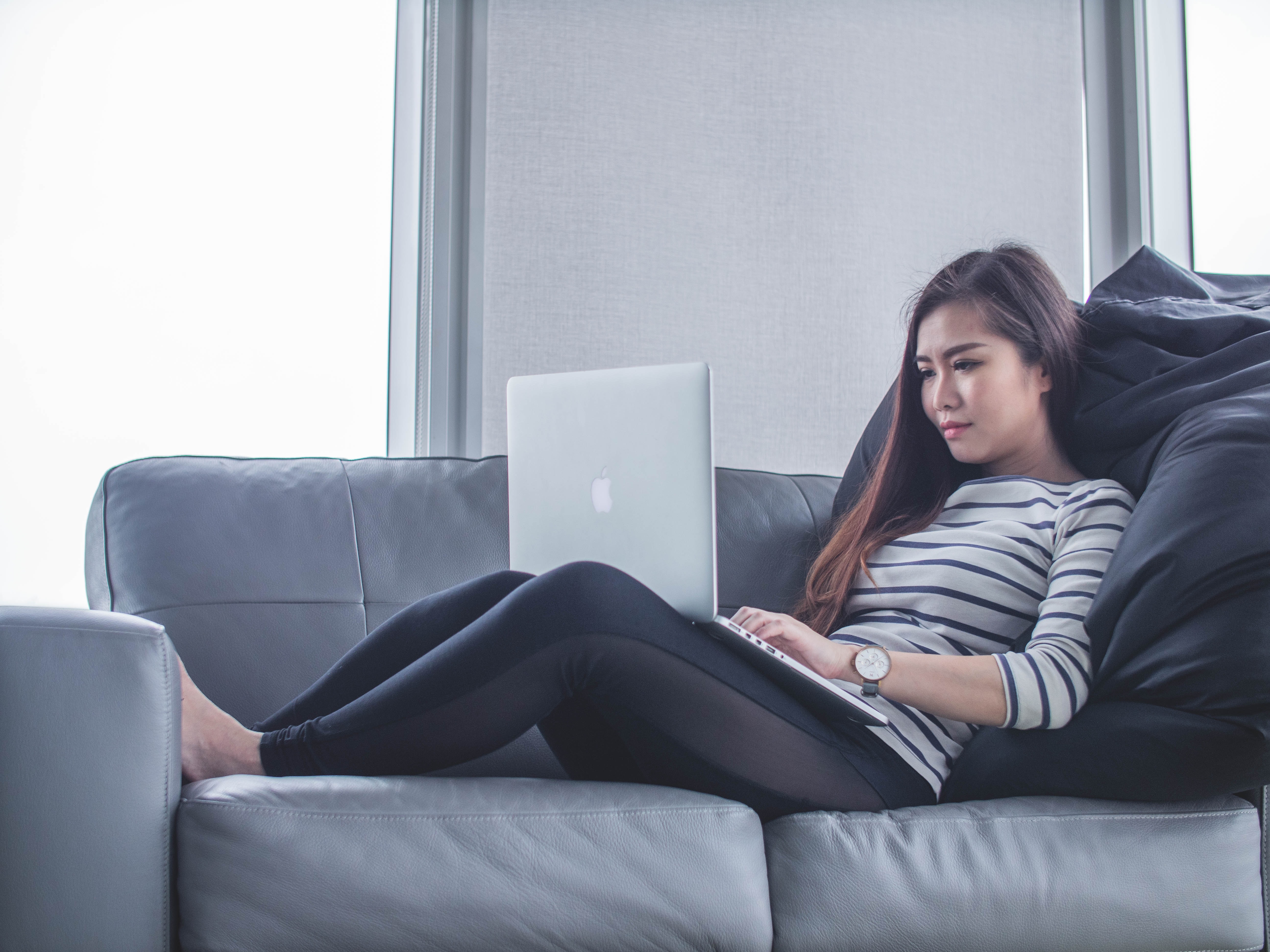 Whether you're looking to increase enrollment yield or improve student engagement, you can measure and progress with live chat!

Speaking of which, if you're thinking about live chat for your website, we have a handy launch checklist just for you, created with colleges in mind!