If your seasoned enrollment staff are operating live chat, they'll probably anticipate certain questions. But what if you're handing off chat to students or other support team members? How can you ensure that they're prepared for a wide range of admissions questions?

Preparing now can save you a lot of time and resources later! It's a good idea to put together a list of common questions based on your previous experiences.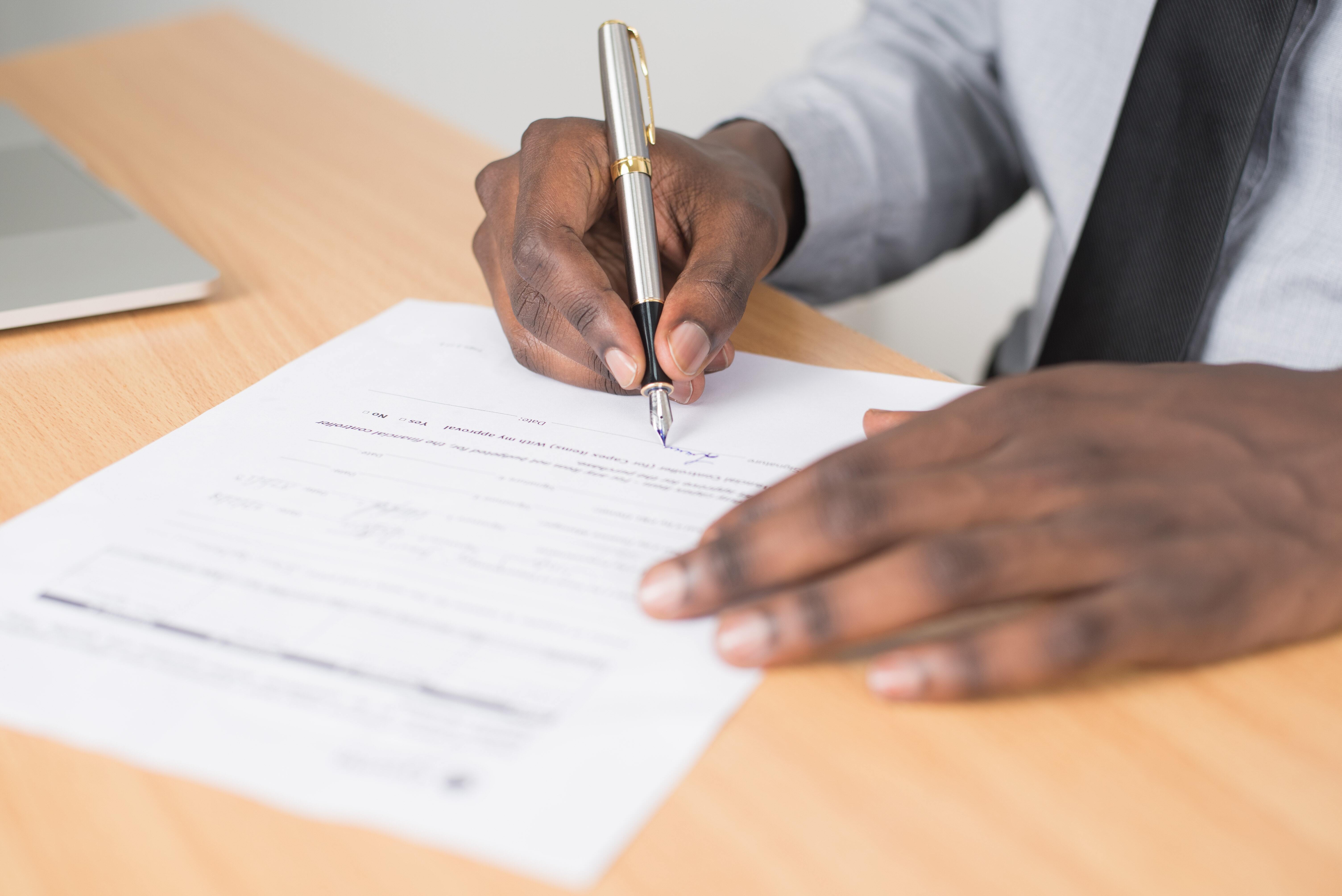 You can train staff on responses and—if you're using Olark—pre-save Shortcuts to some of the most common responses, directly within live chat!

To get you started, we've gathered a list of popular admissions questions so you can gather your answers:
General Admissions & Scheduling
What are the admission requirements?
When can I apply for admission?
I am from a different country. Can I still apply for admission?
How do I set up a campus visit?
When does the fall/spring/summer semester start?
Majors/Programs
How do I determine which program/major is right for me?
Is there a waiting list for this school or program/major?
How do I apply if I am not sure which program/major is right for me?
Can I talk to a student in the program or major I am considering?
Can I shadow a class or talk to a professor in the program I am considering?
Application
What additional items do I need to submit with my application?
How much does it cost to apply?
Are there application fee waivers available or discount codes?
What can I expect after applying and submitting any necessary application materials?
When is the last day I can submit my application for the upcoming semester?
Is there a different application process for transfer students?
Class/Credit Requirements
Will my credits from a different college transfer?
Can I be a part-time student?
Can I just take one class?
We recommend putting together both an easy database of some kind for your live chat agents and a list of Shortcuts. You can always update both as time goes on! Also, consider updating your website frequently asked questions (FAQs) page on an ongoing basis, based on questions you get from live chat!

Psst… are you planning to implement live chat for your institution? See our higher ed chat checklist for a step-by-step guide!