It can be tough to find enrollment and higher ed marketing resources, period, let alone ones that address your specific needs.

Don't despair though, there are some real gems of industry wisdom sparkling in this mine we call the internet!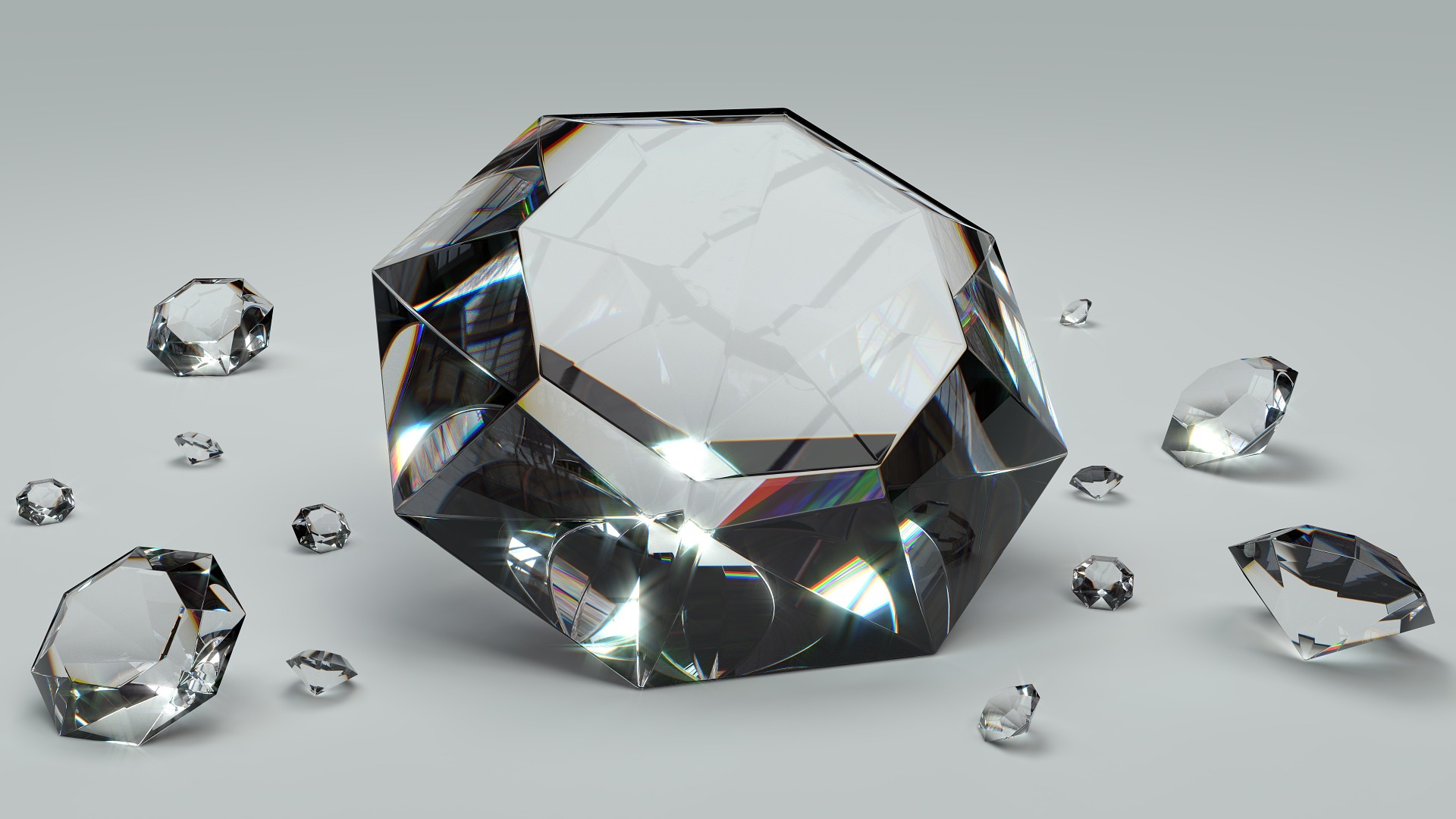 (Gems… of wisdom! But also literal gems.)

We asked a few friends in higher ed, searched far and wide, and put together this shortlist of our favorite books and podcasts to help you go further.
From the tactical to the highly conceptual, Enrollify has a podcast for every enrollment theme. Recent episodes cover predictions, virtual events, email marketing, storytelling, and much more.

Why it's worth a listen
This podcast is targeted to higher ed enrollment and marketing, which means just about every podcast was made with your role in mind! Newbies and veterans alike are sure to find something useful.
Higher Voltage podcasts are a medley of higher ed marketing and leadership topics, looking at current trends, interviewing experts, and weighing in on best practices.
Why it's worth a listen
Whether you need fresh social media strategies or are curious about the latest influences on students, you'll find thoughtful insights here.
3. PR Lessons Learned Along the Way: Strategies, Tips & Advice for the Higher Ed and Nonprofit Public Relations Professional by Marc C. Whitt (Book)

Enrollment wears many hats, and public relations can be one. This book, from a passionate PR professional, shares stories and insights from the field.

Why it's worth a read
Sometimes the best information is also just plain enjoyable. PR Lessons is a combo of stories and valuable tips, with easy-to-skim bullets and motivational quotes.
4. The Agile College: How Institutions Successfully Navigate Demographic Changes by Nathan Grawe (Book)

The Agile College is Grawe's followup book to his exploration on the effects of the demographics shakeup on higher education. It's solutions-focused, sharing strategies on how institutions can respond across departments.

Why it's worth a read
Enrollment is specifically addressed here and you'll see examples from colleges large and small (including two-year colleges, which is rare). Get insights on how you can adapt your strategies!

But wait, there's more! 11 more, to be exact… See our free ebook for our full list of 15 favorites.