And how to reach Olark during the last week of the year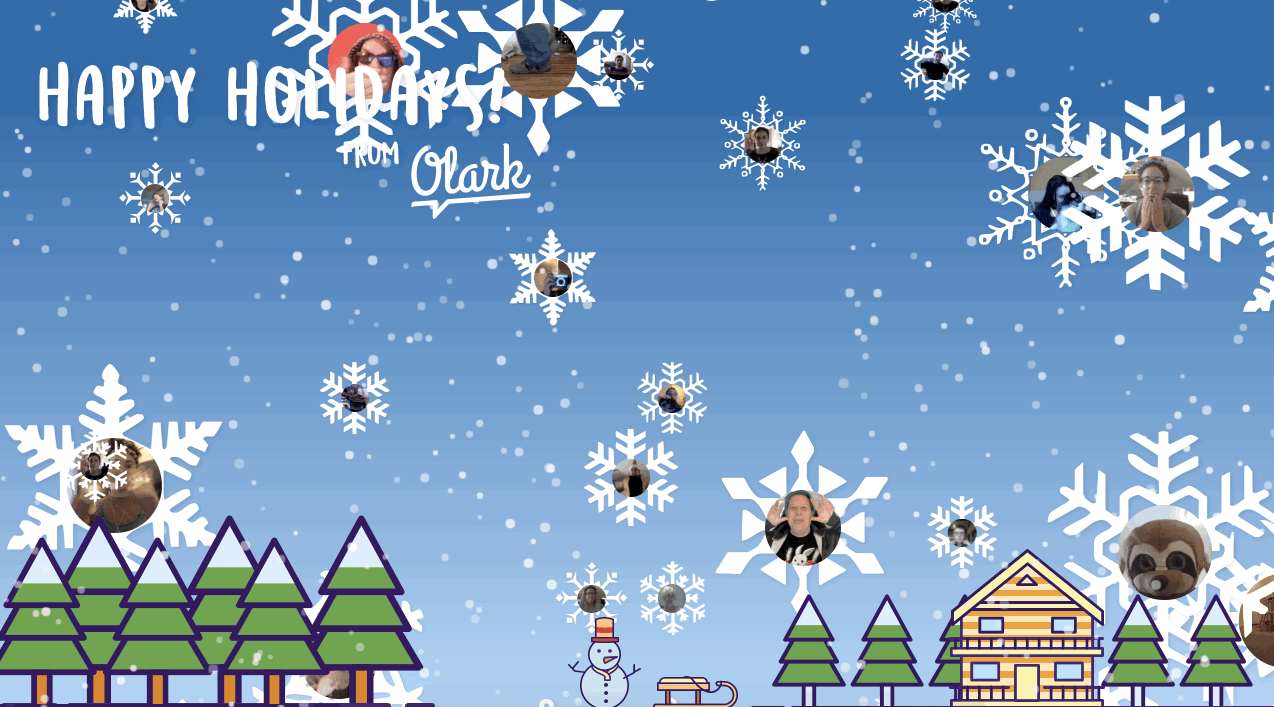 Happy holidays everyone! Wherever you are, the entire Olark family wishes you all the best as we close out 2017 and get ready to flip calendars over to 2018.
[If you'd like to fast forward to our holiday hours, click here.]
As I reflect on the past year we've had here at Olark, I'm floored by everything that's happened. If I can brag on my team for a minute - we've had the gas pedal pressed to the floor since January working to improve Olark in more ways than just the live chat software you use to talk to your customers.
When the year started, we said we wanted to make business more human. We wanted to provide a product that would help our customers do that. At the same time, we wanted to share our own values and best practices that we thought other businesses might find inspiring in making their own business more human.
Here's the quick snapshot of our year in review.
The Olark Bird has flown the coop, long live the Olark Bird!
In July you might have noticed Olark got a facelift - a new website, a new logo, and a fresh coat of paint in your dashboard and chat console.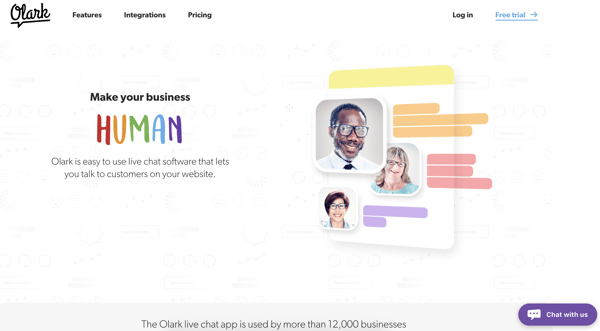 I have a feeling we haven't heard the last word from the Olark Bird, but in the meantime make sure to hold onto your vintage Olark apparel — in time it will be invaluable! (maybe.)
Making Team Management More Human
Making a business more human starts by understanding your own team. So this year we launched a number of features that make it easier for Olark account admins to monitor their team's activity and adjust schedules accordingly: Agent Activity Summary, Agent Availability, and Automated Email Reports.
Making Your Agents More Powerful
We introduced a number of features that put the power of Olark to work for your live chat agents. These new features make it easier for chat agents to gather information on a visitor before a chat begins, search for customer insight in transcripts, and send images in a chat using a URL.

Making Chat More Human for Your Customers
This year we took important steps to ensure the experience in an Olark chatbox is accessible to everyone.
We made sure anyone chatting can navigate to and through the chatbox using only your keyboard.
We also added functionality to announce messages as they come in, and chatbox events like "chat started" as they happen.
We also added some 'fun stuff' for the visitors who chat on your site—file upload and emojis—that make chatting in an Olark chatbox more like conversing with a friend - kind of like what we set out to do when we started Olark.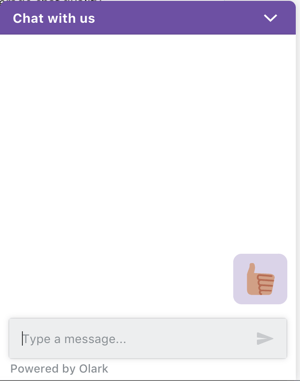 More Olark Integrations
2017 marked some of our biggest integration announcements, and there was a lot of excitement as we rolled out compatibility with businesses who share our passion for making business human.
HubSpot - for live chat in your marketing automation
MailChimp - for adding visitors on chat to targeted email lists
Slack - for chatting with customers directly from Slack
Improving Olark Stability
One thing this year you might not have noticed, but I would like to acknowledge, is the great effort made by our engineering team to improve Olark uptime.
This year we made the switch from Rackspace public cloud to Google Cloud Platform. After a few solid months of planning and work by our engineering team, we moved our core infrastructure to a much more stable environment on a platform that welcomed us - a cloud-based company - with open arms.
The result has been greatly improved uptime in the latter half of 2017. Visit our status page to view Olark historical uptime graphs.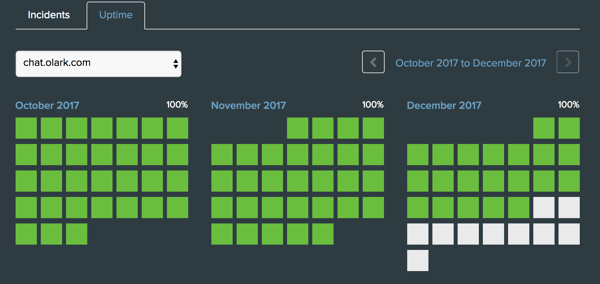 Advancing the Conversation about Mental Health in the Workplace
"It's 2017. We are in a knowledge economy. Our jobs require us to execute at peak mental performance. When an athlete is injured they sit on the bench and recover. Let's get rid of the idea that somehow the brain is different."
In August I was floored by the attention given to an email exchange between Madalyn and me on the topic of taking time away from work for mental health.
That email exchange, which Madalyn shared on Twitter, quickly got a lot of attention, which prompted me to write this Medium article on Mental Health, which quite literally went around the world:
We hope this conversation continues into 2018 and beyond. Caring for ourselves and our colleagues is something that should happen every day of every year, and until we've erased the stigma of mental health, we should continue to have these conversations, share best practices, and ensure that everyone feels empowered to take time when they need it.
(Courtesy of NBC Nightly News)
Sharing What We've Learned
One our key tenets is sharing what we've learned with the communities we're a part of. Olarkers once again took the opportunity to do that through our partnership with Support Driven and the SupConf series of events. This year we shared:
Approaching conflict in a remote workplace by Kimberly Bringas
Gender Bias on frontline customer support by Sarah Betts
The future of AI by Peter Shin
Organizing Our Team for Autonomy
We also spent a lot of time this year working on arranging our organization to give our teams more autonomy to work on outcome-based projects. Much of the work we did was based on the book Radical Focus and we recommend it for your own leadership teams if you're looking to make significant progress toward achieving business goals in the new year.
Giving Back
Finally, this year Olarkers took advantage of our charitable contribution matching program to donate to wide range of philanthropic organizations.
ACLU

JDRF

Council on American Islamic Relations

Planned Parenthood

Natural Resources Defense Council

USA for UNHCR

Electronic Frontier Foundation

The Montrose Center in Houston

Houston Food Bank

Houston SPCA

Southern Poverty Law Center

Washington Kids in Transition

Against Malaria Foundation

Greater Vancouver Food Bank

Ableworks

Wikimedia
And now...Olark Customer Support during the holidays
You can email support@olark.com with any inquiries for our support team from Monday, December 25 through Tuesday, January 2.
You can also tweet to us @OlarkSupport.
Members of our customer support team and engineering team will be monitoring and replying to emails and tweets throughout each day.
Live chat on Olark.com will be back starting at 7:00am PST on Tuesday, January 2nd.
Any scheduled system maintenance?
We do not have any system maintenance scheduled over the holidays, but as always you can check the Olark Status Page to receive updates on service interruptions, scheduled or otherwise.
Where can I find Olark FAQs?
If you need to find an answer to your question, keep these resources nearby:
Olark frequently asked questions
Where is the Olark Help Center? - This is our full library of help documentation. In fact, you should bookmark this page now if you haven't already.
Our most popular help articles include:
If you're just getting started with Olark:
Thank you again for making 2017 such a great year AND for being an Olark customer.
Stay human, and I'll see you in 2018!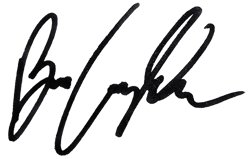 - Ben Congleton, co-founder and CEO, Olark
BONUS ROUND
If you're still reading, congratulations! You've 'unlocked' our Spotify playlist - the songs of 2017 we were rocking to the most. Enjoy!