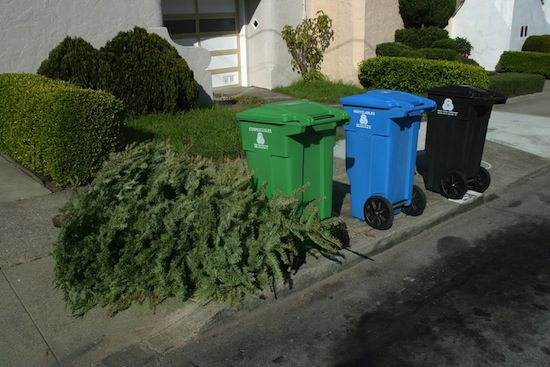 Retailers - before you pack up the tinsel and declare the holiday shopping season 'over,' it's a great time to stop and reflect on what worked and what didn't.
I was curious, so I asked some online retailers, "What lesson did you learn from this year's holiday shopping season? And what will you do differently in 2015 knowing what you know now?"
Here at Olark we learned that the number of chats on Cyber Monday continues to grow. On Cyber Monday 2014 we saw more than 100,000 chats happen across the Olark Network, up over 40% year over year from 2013.
Here's what other retailers shared with me about the holiday shopping lessons learned:
Don't launch during the holidays!
Alice Pai, CEO and founder, PichiPichi had the unique challenge of having to launch during the holiday season. "I don't recommend it!" she said about launching during the holidays! "But if you absolutely must, like we did, know that getting traffic during the holidays is expensive and noisy: Doubleclick (Google Adwords) for instance skyrocketed and was more than 5x on certain keywords. And since we were fairly new without a whole lot of data and analytics, we were essentially spending a lot of our budget with very little return. Try instead to stay focused on select digital channels that will bring in at least a minimum amount of traffic to deliver the right amount of conversions for you to justify the spend."
Curt Soul, Director, Elevate with Wings shared some similar advice on targeted channels saying, "I'll be doing more targeted ads and promotions via social media as this is a fast way to drive 'relevant' traffic to my website/store."
Prepare inventory ahead of time
Shawn Fludd, founder, Bear & Boo Children's Boutique said he saw the value of preparing his inventory well ahead of time to set client expectations. "Prepare months ahead of time. The last thing a customer wants to see when shopping online is 'this product is out of stock.' I learned to make sure that we have more than enough of each item in stock and if it is not in stock, don't have it listed on my site because it only frustrates shoppers."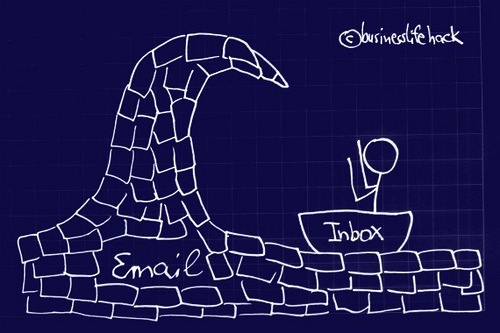 Don't overwhelm your customers with email
Meanwhile, Haralee Weintraub, CEO, Haralee.com tried experimenting with email frequency and had mixed results. "This holiday season we sent an email with a discount in it to our online customers every week. First we sent out three in a row - Black Friday, Small Business Saturday, and Cyber Monday - and they did pretty well. After that though our weekly emails were not as well received, in fact many of our customers started opting out of our newsletters. Next year we won't overwhelm our customers after that initial burst."
Keep coupons simple
In that same vein, Fludd said if you're going to reach out to customers and offer coupons, make them simple. "We offered customers a coupon that required them to sign up for our newsletter first. What a hiccup this caused! Customers want simple. I learned to give my customers the option to sign up for my newsletter, not force them to and most importantly, allow them to enter the coupon code at checkout and receive their discount even if they don't sign up for our newsletter."
Consider price matching
Fludd offered another great tip for making customers happy. "Price match!" he says. "If a customer says they want to order a product but found it cheaper somewhere else, and then asks you to price match, be willing, especially during the holidays! Don't ask your potential new or returning customer to provide you with information where they found the item cheaper. Instead, thank them for giving you the opportunity to earn their business and price match!"
Narrow the focus of what you're selling
Soul of Elevate with Wings said his biggest take-away from the holiday season was how data and analytics lead to increased conversions. "This holiday season I saw the power of highlighting your best sellers. Showcasing the best sellers allowed new customers to find great products without having to search. We also relied heavily on analytics to narrow the focus of what we offered and increase conversions."
Increase the number of chat operators
Having enough staff to talk to customers is an issue that came up more than once. Vince La Rosa of TungstenWorld tells me they plan to have more reps on live chat in 2015. "Chat helped us answer questions quickly and efficiently this year. As a result, our conversion numbers with customers that chatted before placing an order were very high. While one operator seat is sufficient during the year, having more operators next year should multiply the number of customers help and sales we convert."
Lisa Chu, owner, Black N Bianco, also saw a need for increased staff on chat, and the importance of training new staff. "We try our best to prepare for the holiday season by making sure we have enough merchandise, but this year we weren't prepared for the demand on our customer service team. Even though we saw conversions on live chat increase by 15 percent, it was particularly was more hectic this year due to inadequate staff. I learned I need to hire part time staff to spread the chat workload, and that they need to be trained on different techniques to handle a customers request in a polite and professional manner."
Soul echoed these sentiments, saying, "Next year I'd have more live chat operators on board as customers feel a lot more at ease knowing they can voice any concerns or queries with you."
Experiment with live chat on your site before your next holiday rush: