"I'll be honest - my first thought was, 'What has Marketing done?'"
Just before Thanksgiving, we sent an email to our customers to notify them of our reduced hours on chat support.
Unfortunately, as it was our first time out with a new piece of software, we made a few mistakes, which resulted in...about a month's worth of email volume in under an hour.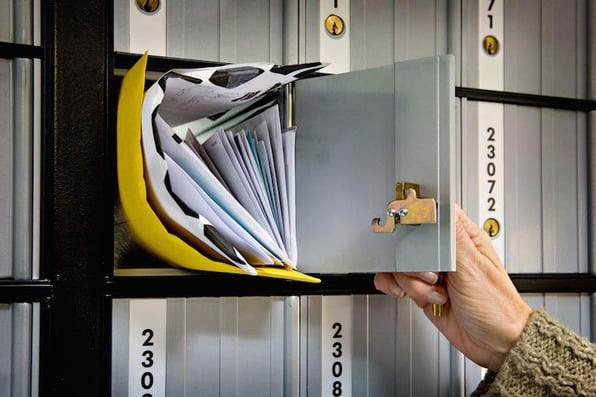 Rhoda Meek, our Customer Service Warrior, was one of our primary support operators online that day.
In this audio interview, Rhoda explains what happened, how she and Ryan dealt with the influx of email, and how marketing and CS can work together better to avoid this situation in the future.
Key Takeaways:
Establish internal communication channels - have a #Support Slack room (or some kind of room for internal communications) ready so you can notify others when something like email volume seems...amiss.
Customize responses - designate someone to answer emails in a human way who isn't totally bogged down with auto-replies. In this case, support resolved auto-replies and markeeting answers emails one-on-one.
Organize your inbox - arrange newest emails on top. This way you can finish answering important emails that came in before the email issue, before you move on to auto-replies.
Communicate with other departments - talk to whoever handles emails a day or two before any major email is going out to understand a.) how many recipients there are, b.) what the content is, and c.) how recipients can unsubscribe. This should help your team to prepare accordingly.
Be proactive - REMEMBER: holidays are usually a time for email updates, so if you haven't heard from your email person, it's a good idea to proactively check-in.
Questions for Rhoda? You can always reach her via support@olark.com