Does the very mention of the "GDPR" — General Data Privacy Regulation — make you want to run screaming for the hills? We hear you!
Disclaimer: We very much want to help you navigate the GDPR, but we are not lawyers. If you have specific questions about how the GDPR affects your business, please, we implore you, consult a qualified legal expert!
Any new legislation can cause anxiety for small businesses, and this piece of legislation is causing many folks a lot of stress. Fortunately, the team at Olark has produced a whole new suite of tools to help you manage the data you collect and store on our platform.
Why? Because we truly believe that privacy is important.
We are committed to:
1. handling your data responsibly
2. giving you the best possible tools to help you manage your visitors' data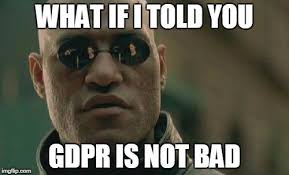 What is the GDPR, and what does it mean for my business?
The GDPR is new legislation governing how personal data from individuals located in the European Union ("EU") and European Economic Area ("EEA") is used, stored or otherwise processed.
If you have customers in the EU/EEA, chances are you are affected. We would highly recommend consulting a lawyer about the best way to handle personal data across your business — including the data that you collect via live chat. If you have general questions about how the GDPR might affect your use of Olark, we do have an FAQ here.
How is Olark helping customers adapt to the GDPR?
Live chat can bring huge value to a small business website, and we want to make sure that our customers never have to choose between complying with the GDPR and keeping live chat. So, we've developed a new suite of tools to help you manage the data stored in your Olark account.
Here's what we have for you: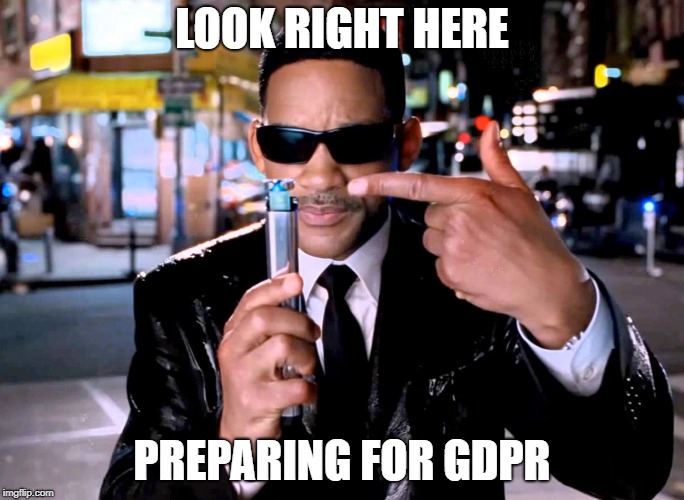 An updated

privacy policy

, detailing the way we handle the data we store about you personally as an Olark customer.

A process for signing a Data Processing Agreement (DPA) with us. The DPA explains how we handle your visitors' data. To get a copy, please email

gdpr@olark.com

and we will send you one to sign.

A suite of

Data Management Tools

, including:

1. The ability to export or redact certain information associated with a single visitor's email address

2. The ability to add a consent checkbox to your chat box

3. The ability to set data retention periods, i.e., to automatically redact certain visitor information in your transcripts after a length of time you specify
Want to find out more about Olark and the GDPR?
We are constantly updating our FAQ about Olark and the GDPR. Please take a look at the FAQ when you have a moment — hopefully it will help answer many of your questions and concerns. If it doesn't, just start a chat or drop us a message, and we will do our best to help you out!