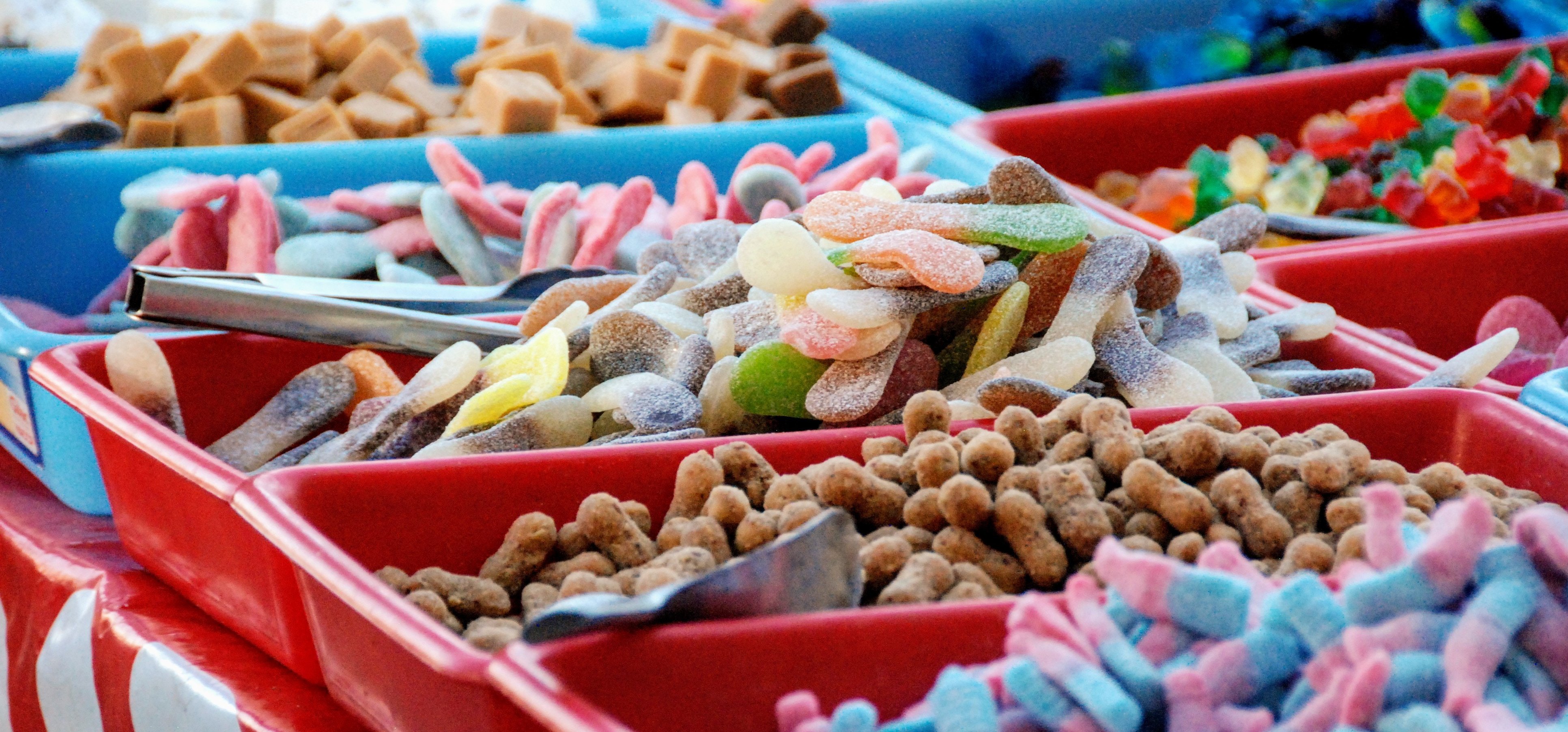 Announcing Sweet Support
Celebrating with candy is an Olark tradition. We call it Sweet Support. As part of our monthly newsletter, the support team chooses an Olarker (or two or three) who has gone above and beyond for our customers. They get a box of treats to enjoy as a fun way to show our appreciation. Anyone at Olark can receive a Sweet Support package in the mail.
We can't bear to keep this all to ourselves. We've decided everyone deserves a chance at some Sweet Support Swag.
Every day in support, we come across teams doing really incredible things for their customers, and we want to recognize them.
So, talk to us! What has your team done recently that was truly awesome? Did they solve a tough puzzle? Break an internal record? Did they survive an unprecedented chatsplosion™ after that tweet went viral? Tell us about it, and your team could win their own box of treats.
Please submit your entry here. We'll review the submissions monthly and announce the winners on our social media accounts.
Entries for the next round are open until Friday Feb 23. We will make the big announcement on Feb 28. Thank you for giving us a chance to recognize your team.