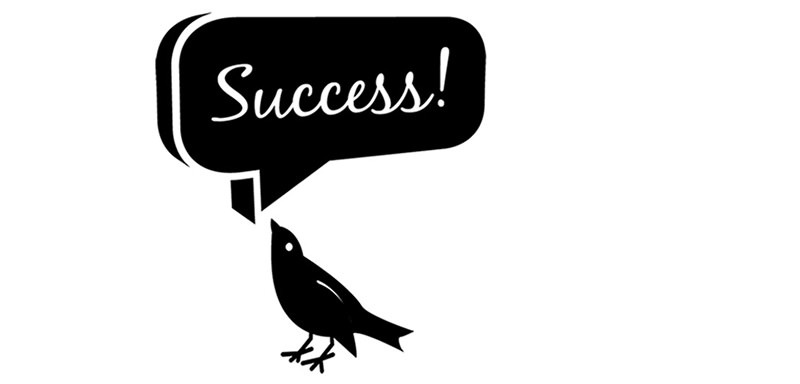 A few weeks ago we attended a "Customer Success" conference put on by one of our excellent customers, Gainsight. There were lot of interesting talks, but my major takeaway was that successful companies invest in building longterm relationships with their existing customers.
Here's the idea: acquiring new customers is super costly, so invest in the customers you already have - those who already made the decision to buy from you, and grow your relationship in a way that's more valuable for you both! According to statistics from Gartner, 80% of your company's future revenue will come from 20% of your existing customers.
This affects all kinds of companies, and in particular the software and ecommerce companies we serve:
A study for software as a service showed that just a 2% increase in net retention can equal a 20% gain in equity. Software as a service companies live and die on whether their customers are getting long term value from software. Value that is often unlocked only when your customers really understand your product.
In eCommerce, new customers spend on average $24.50 over first three months, compared to repeat customers, who spend $52.50 every three months, according to a study by McKinsey & Company. Marketing Metrics showed that the probability of selling to an existing customer is 60-70%, but the chance of selling to a new prospect is only 5-20%. This goes beyond cart abandonment to making sure your customers really know and love you.
At Olark, we're very interested in how we can build our relationships with customers who already have us on their site, and we're thinking about how we can add value. We want to give you more training, more features, and of course more t-shirts! Most of all, we want to know what you want.
We'd love to hear your thoughts on Customer Success. Is it something you're thinking about? How do you build long term relationships with your customers?
We created a quick survey to get some feedback on what we can do to help you.